The National Center for Neurosurgery, Conference Room, May 2023
Location: Nur-Sultan, Kazakhstan.
Date: May 2023.
Application Scenario: Hospital Conference Room
Distributor: Stepline, LLB is an industry leading AV Distribution and Integration Company headquartered in Almaty, Kazakhstan, delivering quality products and excellent services since 2012. (Check out their website at: https://stepline.kz/ )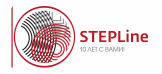 Market Segment: Telemedicine/Public Sector
The National Center for Neurosurgery is one of the leading clinics in Central Asia, providing a full range of neurosurgical services, from diagnostics to rehabilitation of patients using the most modern methods of treatment.
STEPLine helped to equip their conference room with the latest in unified communications and collaboration technology, marking a major improvement to the center's AV & remote collaboration capabilities.
STEPLine and the National Center for Neurosurgery chose the Saber Light for their PTZ video camera in this integration, an excellent choice for a versatile AV solution with its wide 90° FOV, Power over USB, and support for 1080p video @ 60fps.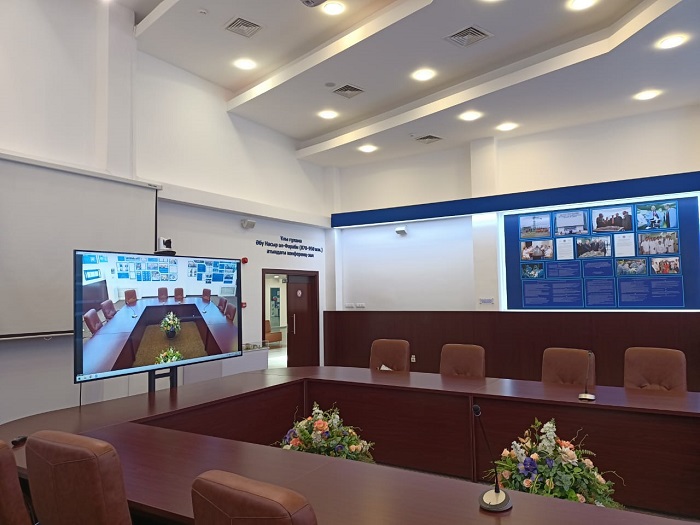 The Saber Light was seamlessly integrated into the rest of the room's equipment, including a control system, microphones, and more.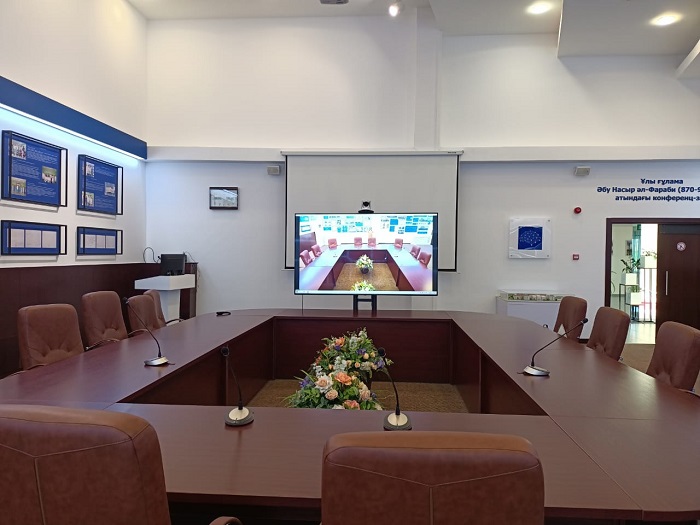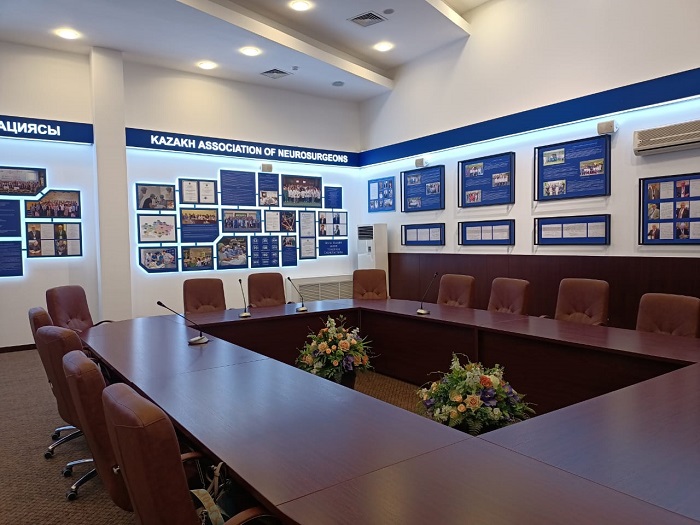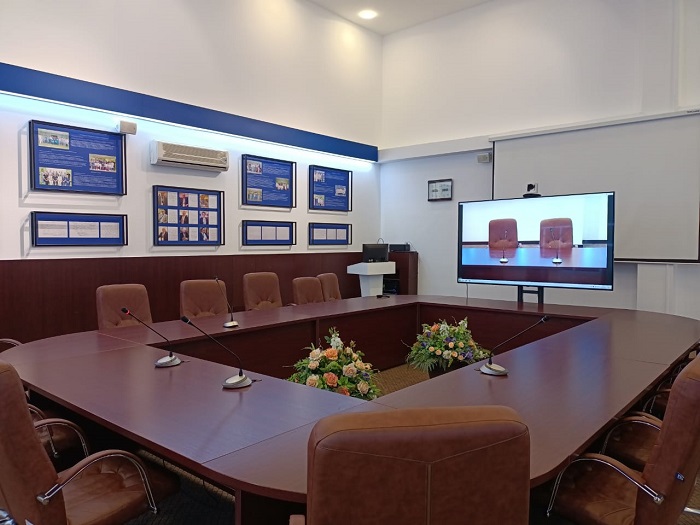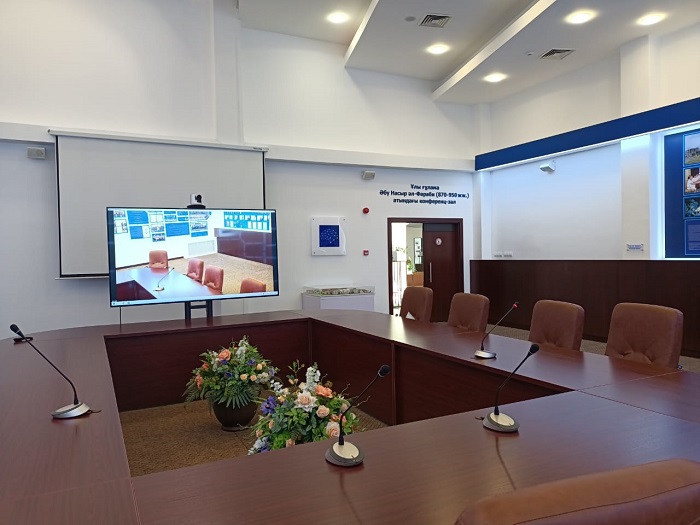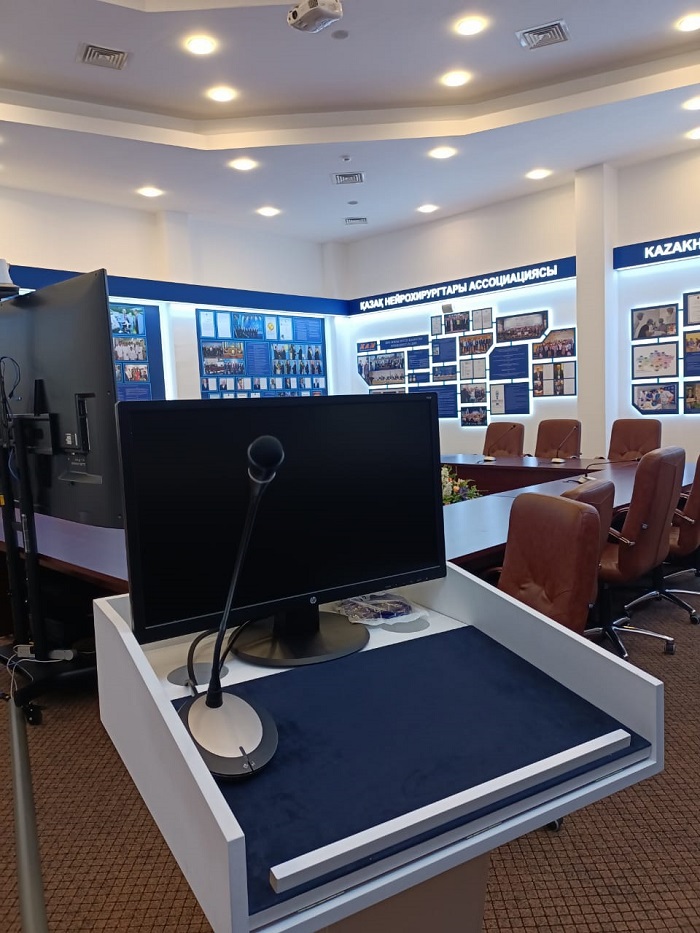 View the original Case Study here (In Russian): https://stepline.kz/proekti_stepline_v_prochih_sferah/bxb_i_angekis_rabotayut_v_konferents_zale_v_natsionalnom_tsentre_neyrohirurgii_v_g_nur_sultan/
Product: Saber Light https://angekis.com/product_detail/Saber%E2%80%94Light.html