Location: United Kingdom
Date: Feb. 2021
Application Scenario: Teaching Spaces and Collaborative Room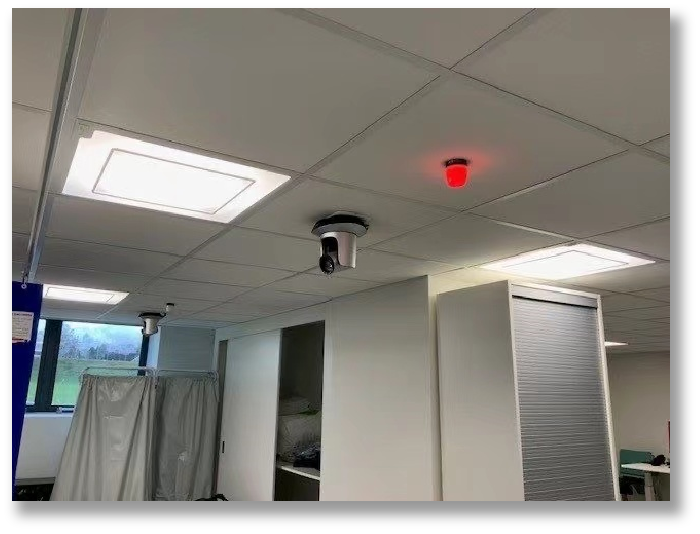 Roche AV Pro has completed an exciting AV project involing Angekis Technology, within a clinical skills teaching environment. A number of standard teaching spaces and collaborative rooms can be used to teach the clinical professionals of the future.
Each of the teaching and collaborative spaces offer a live feed to bed areas where practical clinical training takes place, while students in the viewing rooms can listen to and offer live feed back to the bed areas.
A number of digital signs were also installed in this newly developed facility.