Panel TV Showroom, July 2023
Location: Athens, Greece
Date: July 2023
Application Scenario: Smart Board Integration for Education and other Scenarios
Distributor: Panel TV ( https://mypaneltv.com/ ) is a one-stop DOOH supplier of equipment, services and turn-key projects in its field. Its long standing partnerships with key equipment manufacturers, including Angekis Technology, and boutique platform providers, secure the provision of advancing technology features for effective digital communication at a low total cost of operation.
Market Segment: Education & Corporate AV
Panel TV has outfitted their AV Demo Room with a simple yet effective integration: a Smart Board TV plus the Angekis Compact One. This combination enables any Smart Board or Smart TV to quickly add 4K video, ePTZ Autotracking, Group Autoframing, and 2 x Microphones to their room's capabilities. These features run with a simple USB connection, enabling the Smart Board to run Panopto, Zoom, or any other video conferencing, recording, or streaming software.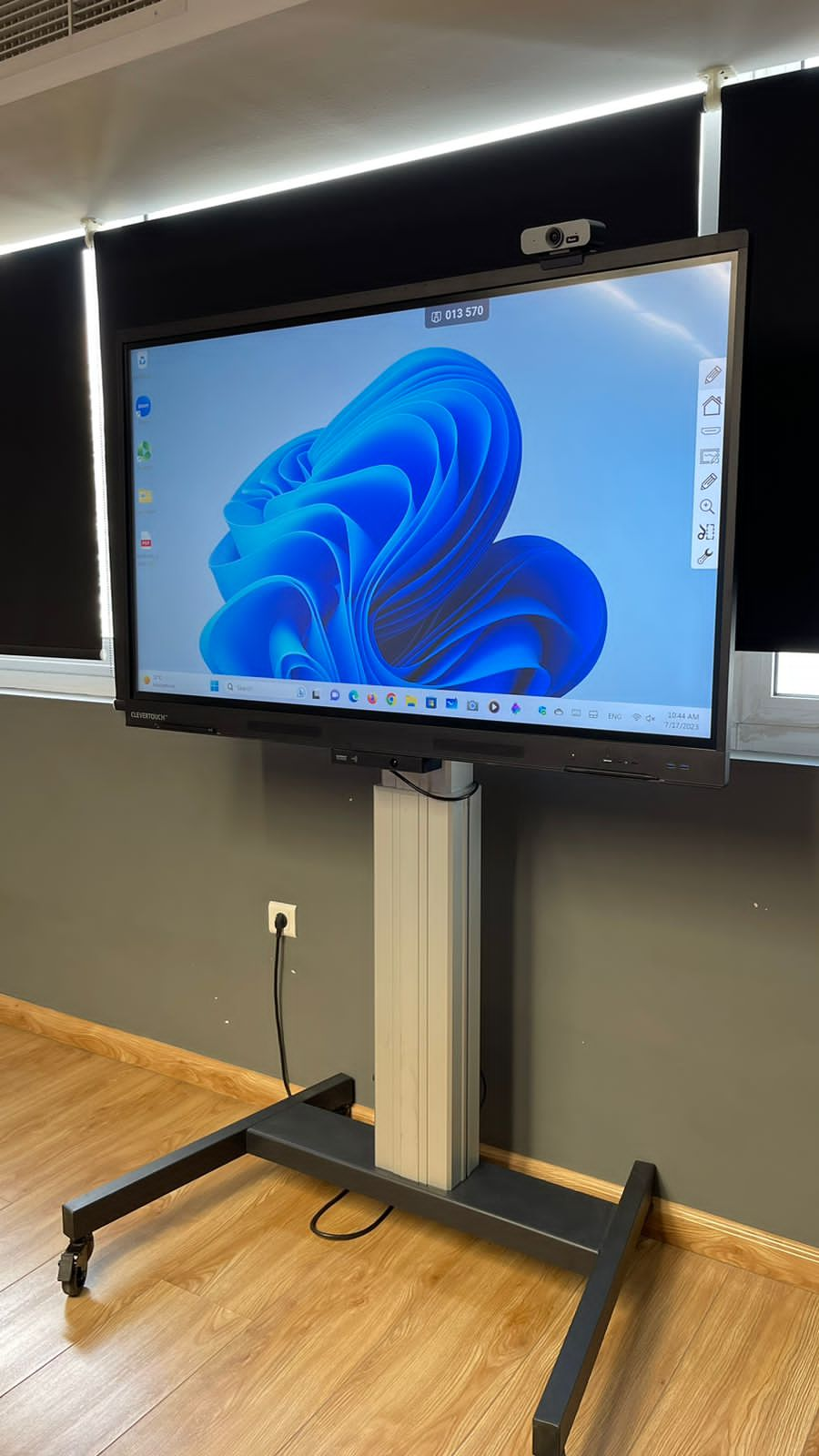 This particular integration is aimed at the Education sector, where Smart Displays are becoming ever more popular - and a requirement for tenders in many school districts. The fact that the Compact One connects over a single USB cable, and requires no additional power supply, makes it ideal for cart-mounted Smart Board displays. This also makes it ideal for Corporate videoconferencing, and other types of customers that PanelTV has worked with.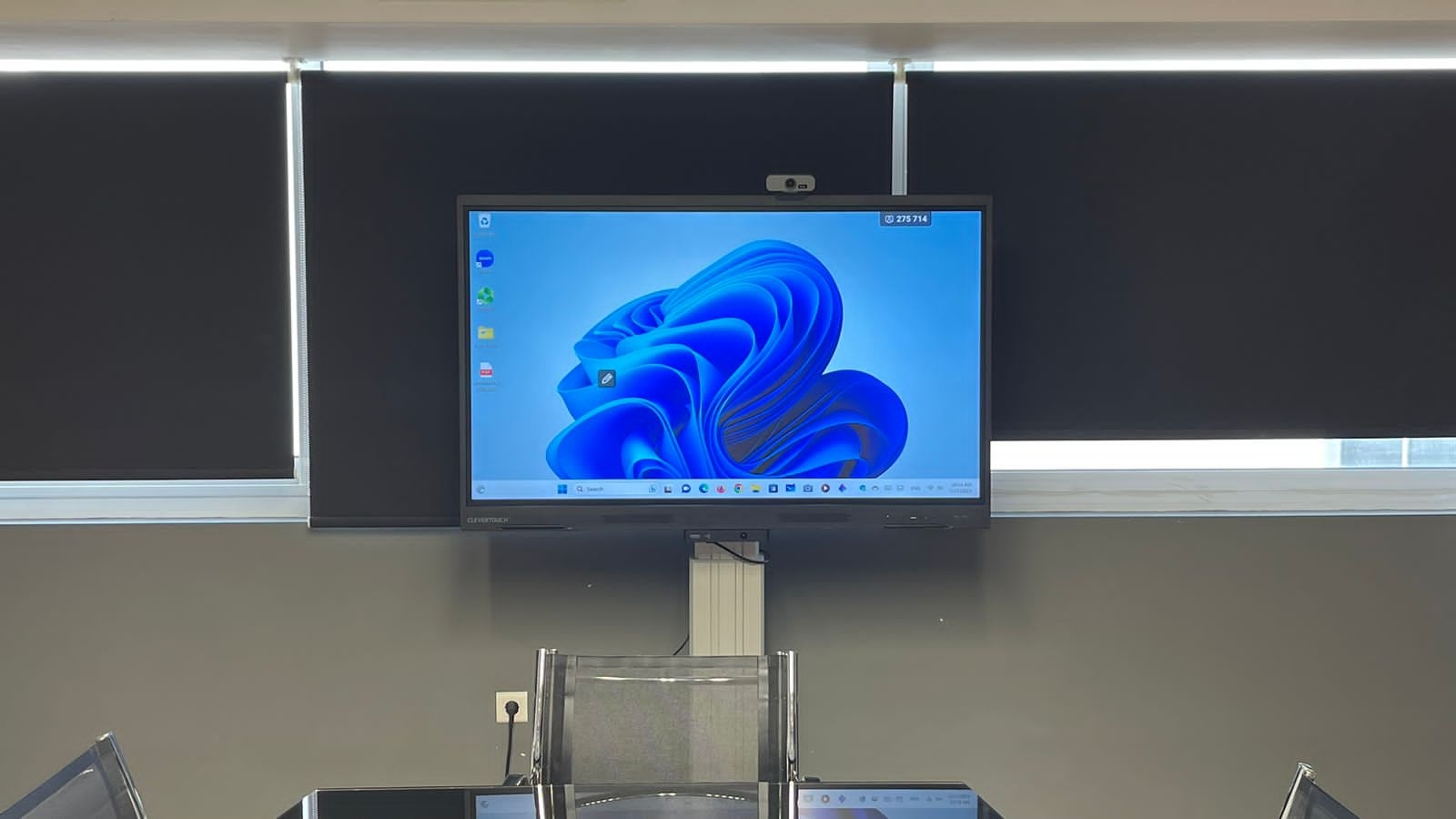 "The Angekis Compact One and a SmartBoard is an integral solution for us! It's like having your own personal cameraman in the meeting room/classroom. The auto tracking feature effortlessly follows every move as people interact with the smartboard's display. Truly a game-changer for our customers. The Compact One is an absolute must-have for schools, businesses, and anyone else who needs a straightforward AV solution. It's the perfect blend of innovation and convenience. Our customers love this combo!"
- Ioannis Konstantinidis, Panel TV - Greece
The Compact One: Perfect to Pair with your Smart Display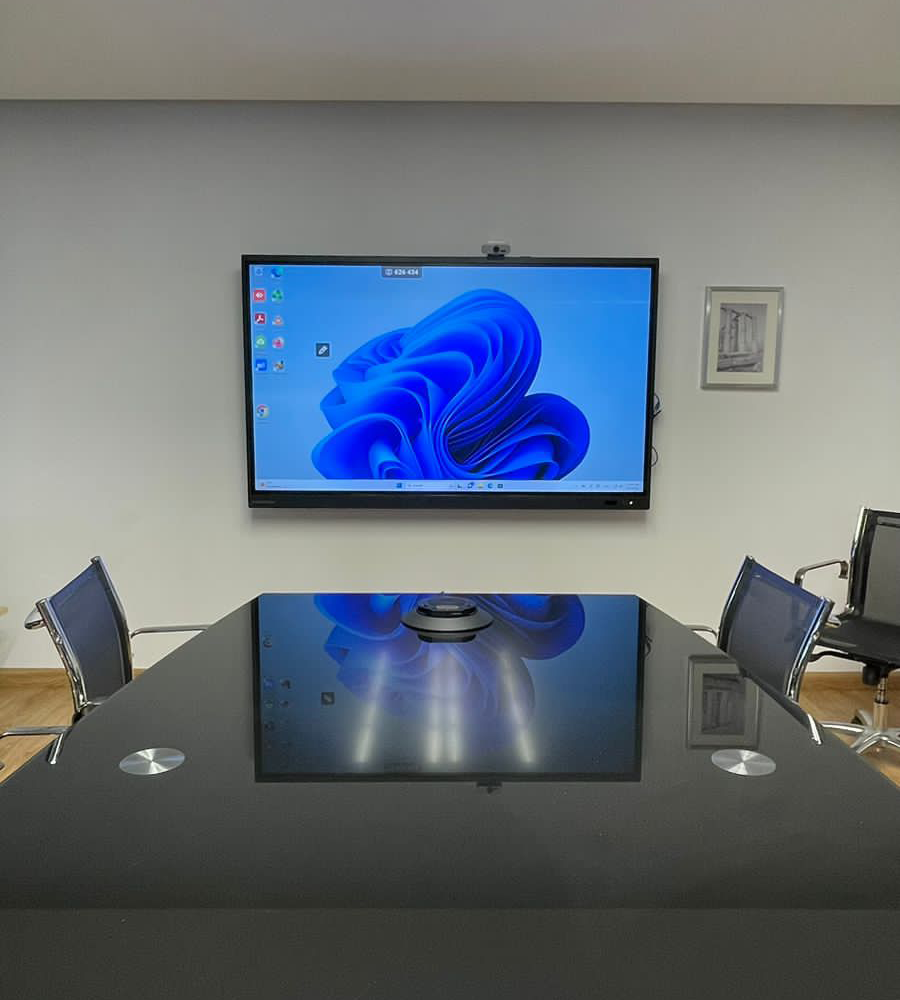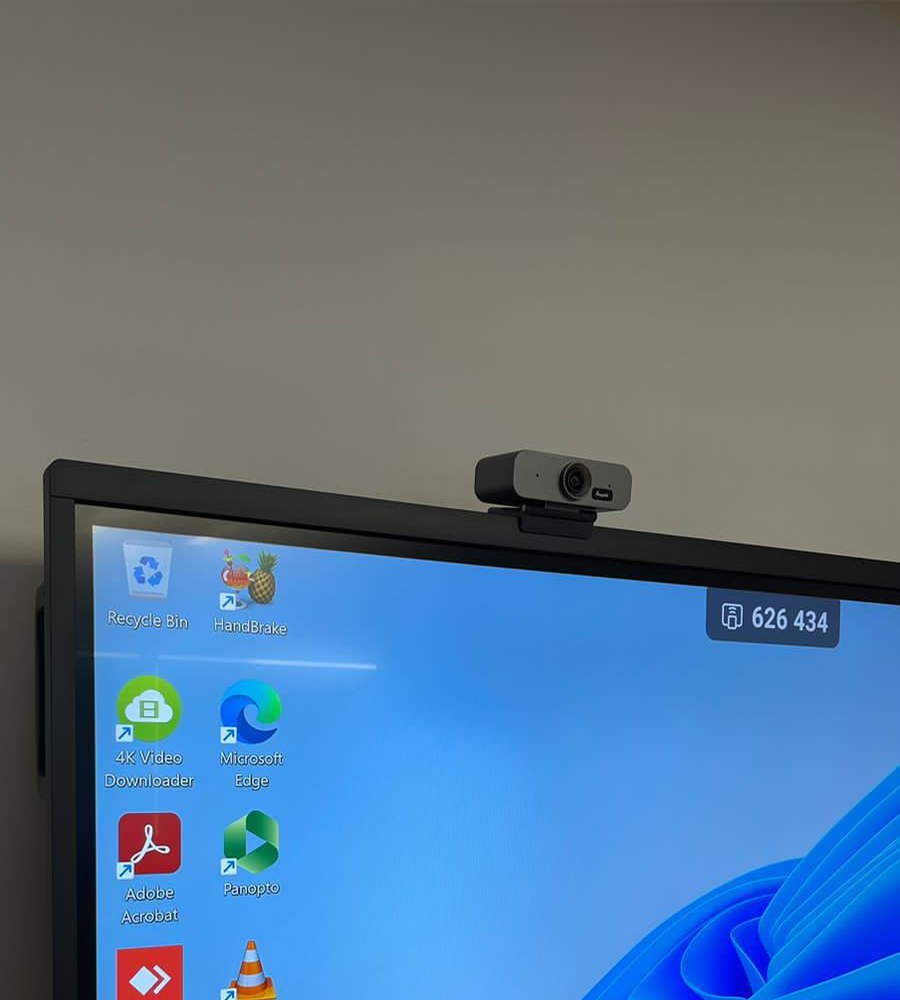 About Angekis Technology:
Angekis is a designer and manufacturer of class leading video conferencing, livestreaming, and recording equipment, specializing in PTZ cameras. We also offer ODM/OEM services. For more information, please contact sales@angekis.com, and/or visit the rest of our website: www.angekis.com