China Warhammer City Tournament April 2023
Location: Shenzhen, China
Date: April 2023.
Application Scenario: Livestreaming Competitive Event
Partner: Wargaming Research Institute
Market Segment: Live Events
Summary: The Wargaming Research Institute in Shenzhen, China organized the China Warhammer City Tournament, the official Chinese division of the Warhammer World Open 2023. The top three winners of this event will travel to the United States to compete in The Warhammer World Open Day 2023 . In order to promote their organization, the event itself, and the game of Warhammer, the team at The Wargaming Research Institute wanted to build out a temporary AV Livestreaming Production. This meant they needed a flexible solution that could be deployed quickly, networked together, and provide live video to a variety of streaming services. Enter their solution: a set of NDI-enabled Angekis cameras, one Saber 4K+ NDI for ultra high definition, wide angle shots, and one Saber IP20X Full NDI for its zoom capabilities, perfect for zooming in on the intricate details of these miniatures. Both were networked together into an OBS production stack and streamed to their social media channels.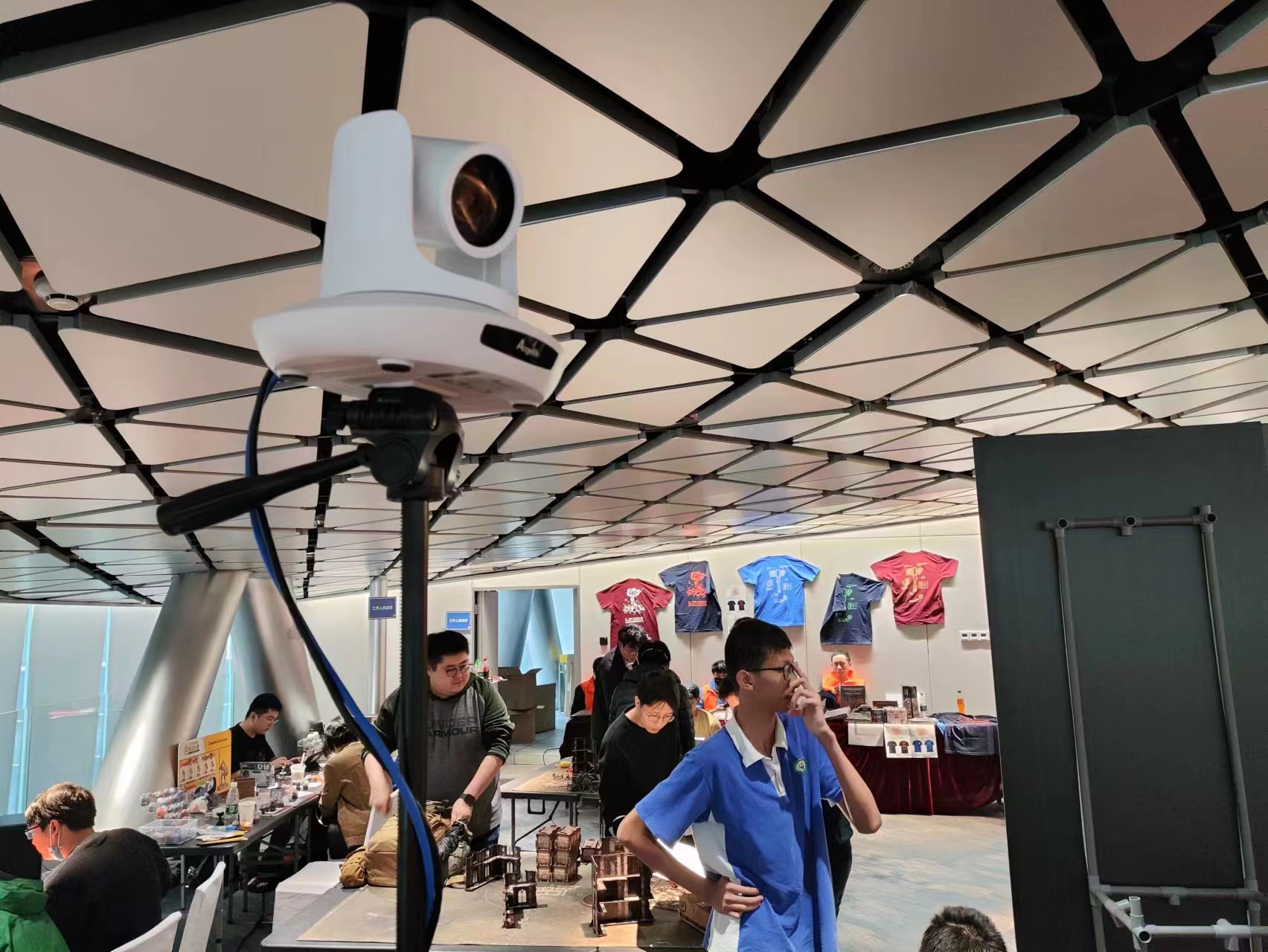 The event ran over the course of 2 days, with streams lasting up to 12 hours, and the durable and reliable Angekis cameras held up. Mounted on tripods, the full event was livestreamed for fans all over the world to enjoy. The versatility of the equipment meant that deployment and integration were quick and simple. Both cameras posses PoE+ capabilities, meaning the production was run with power, video, and control coming over a single ethernet cable to each camera. Each camera is also capable of Line In Audio, meaning the event's audio could also be recorded and transmitted over the same wire. NDI capable cameras were chosen for their ease of integration with a variety of software and hardware.
Angekis' range of NDI cameras are an excellent choice for temporary productions, as the versatility they provide allow for quick and easy set up and takedown. These cameras are perfect for rental companies, mobile production studios, and other Live Event livestreaming and recording applications. The ability to mix and match cameras is another bonus to versatility and improved workflow.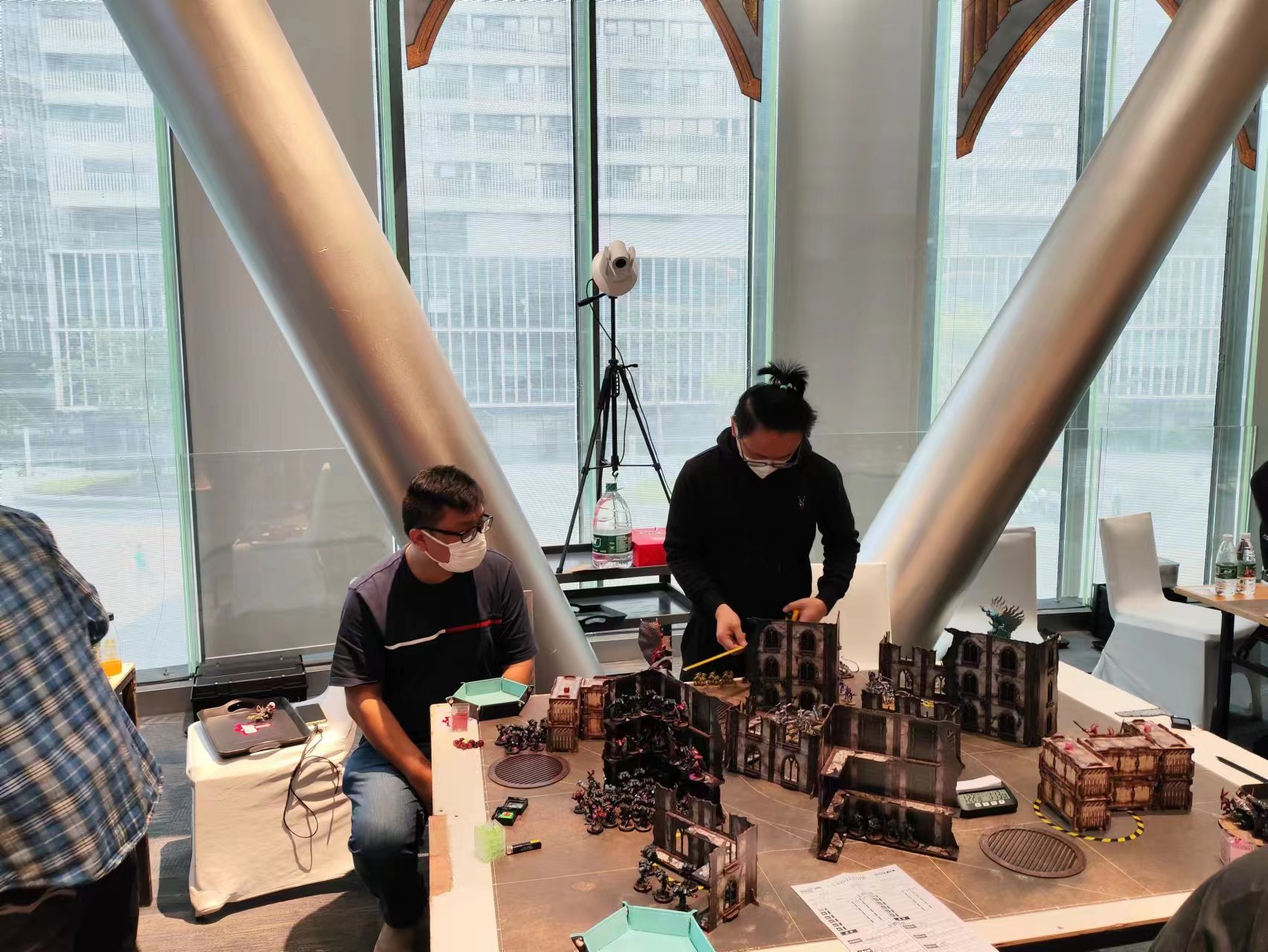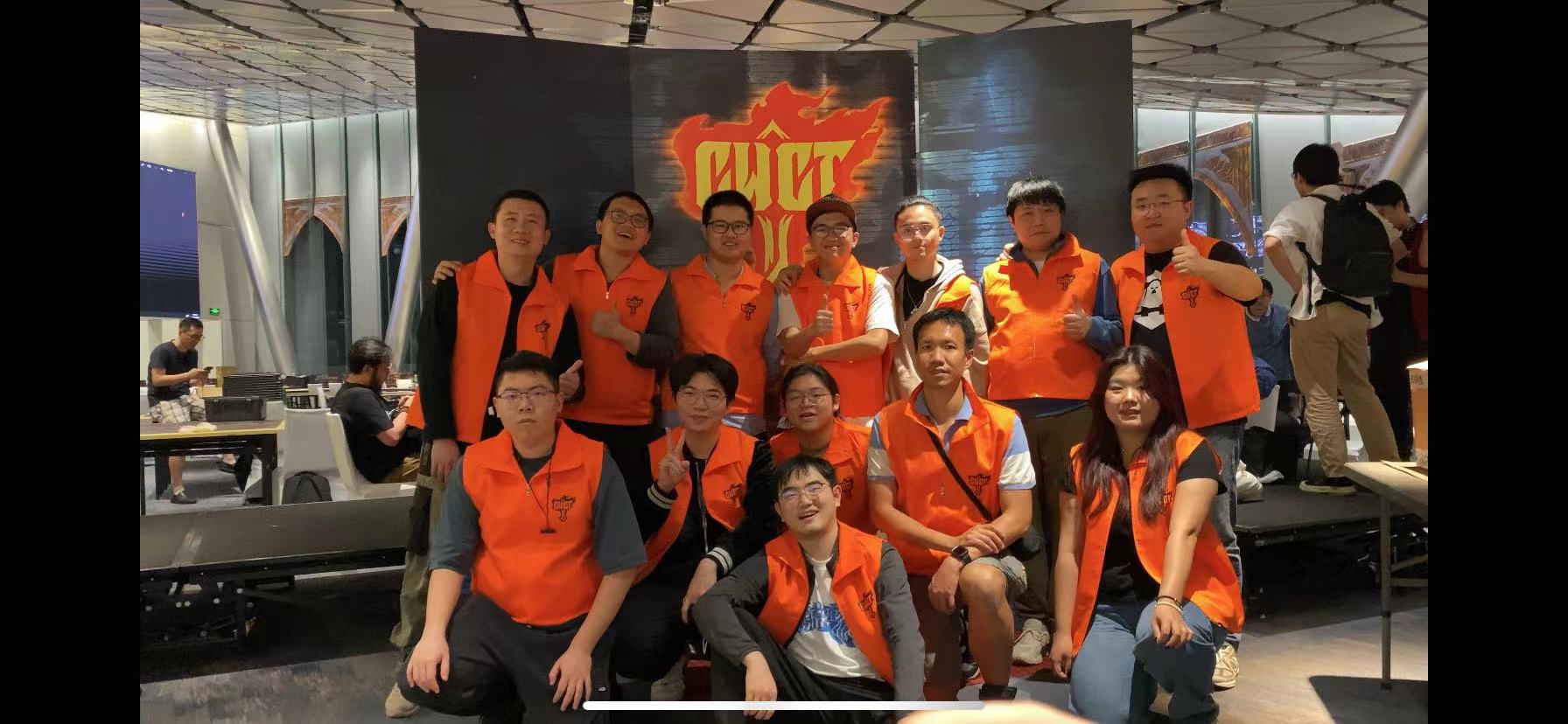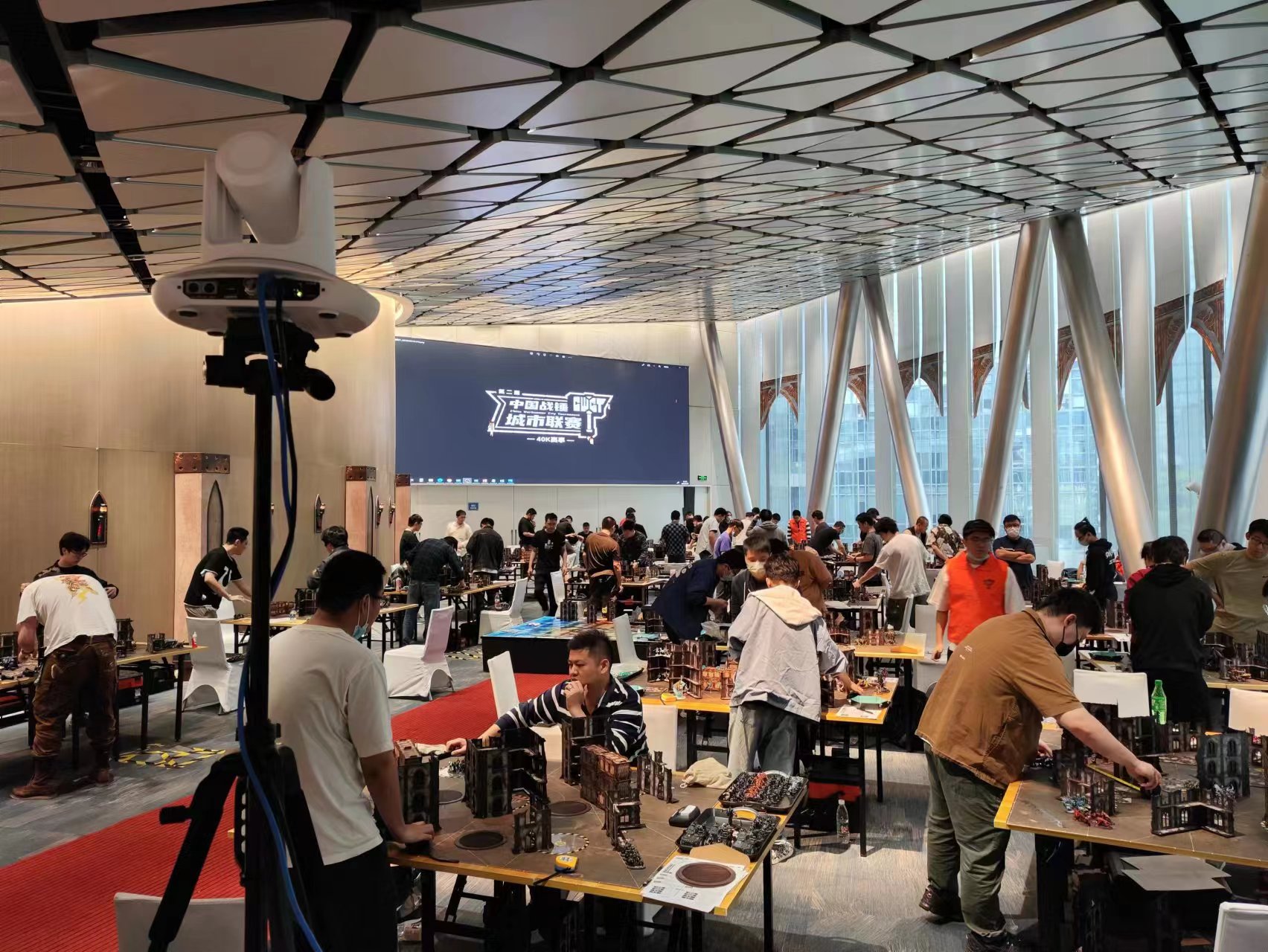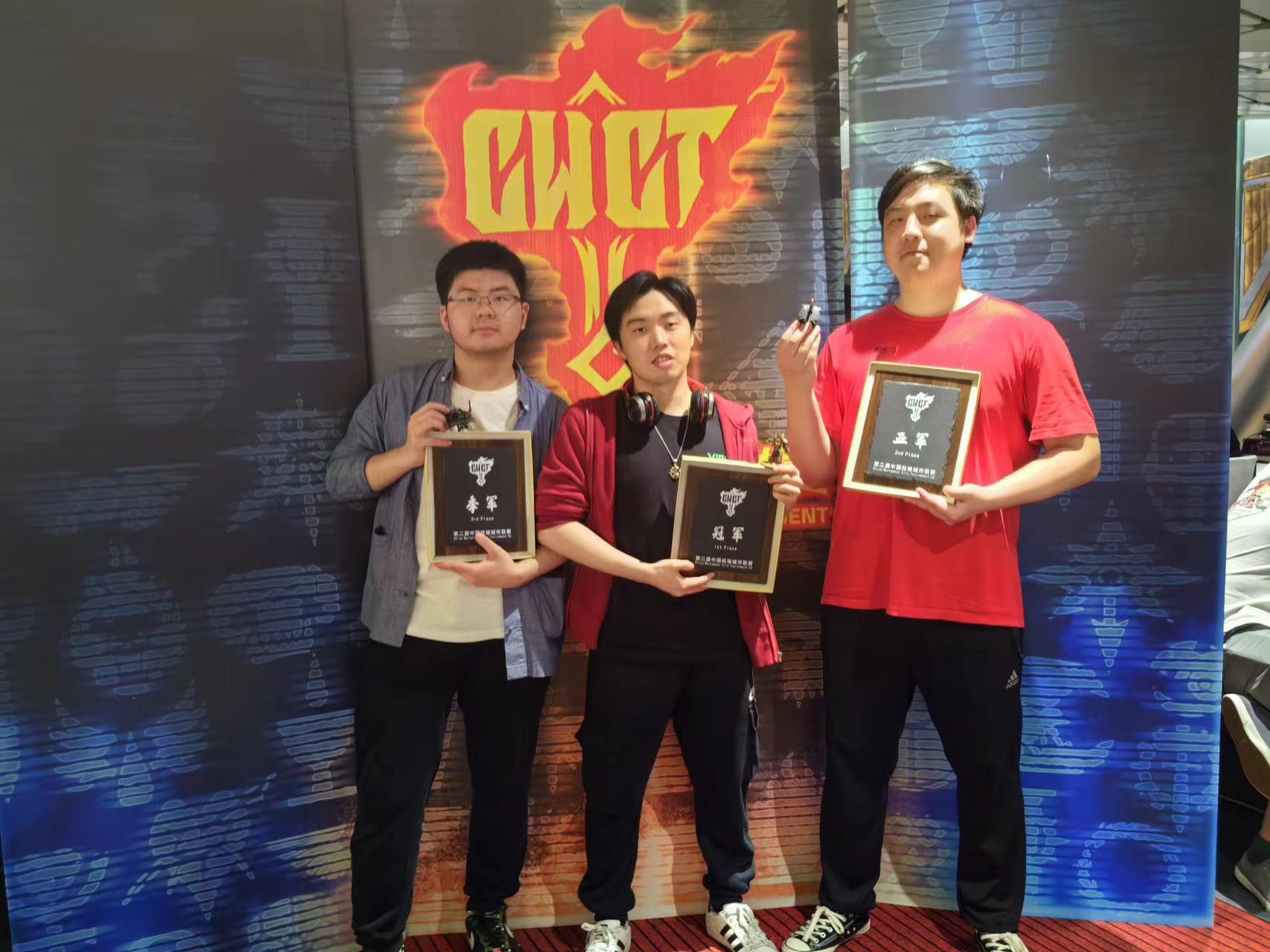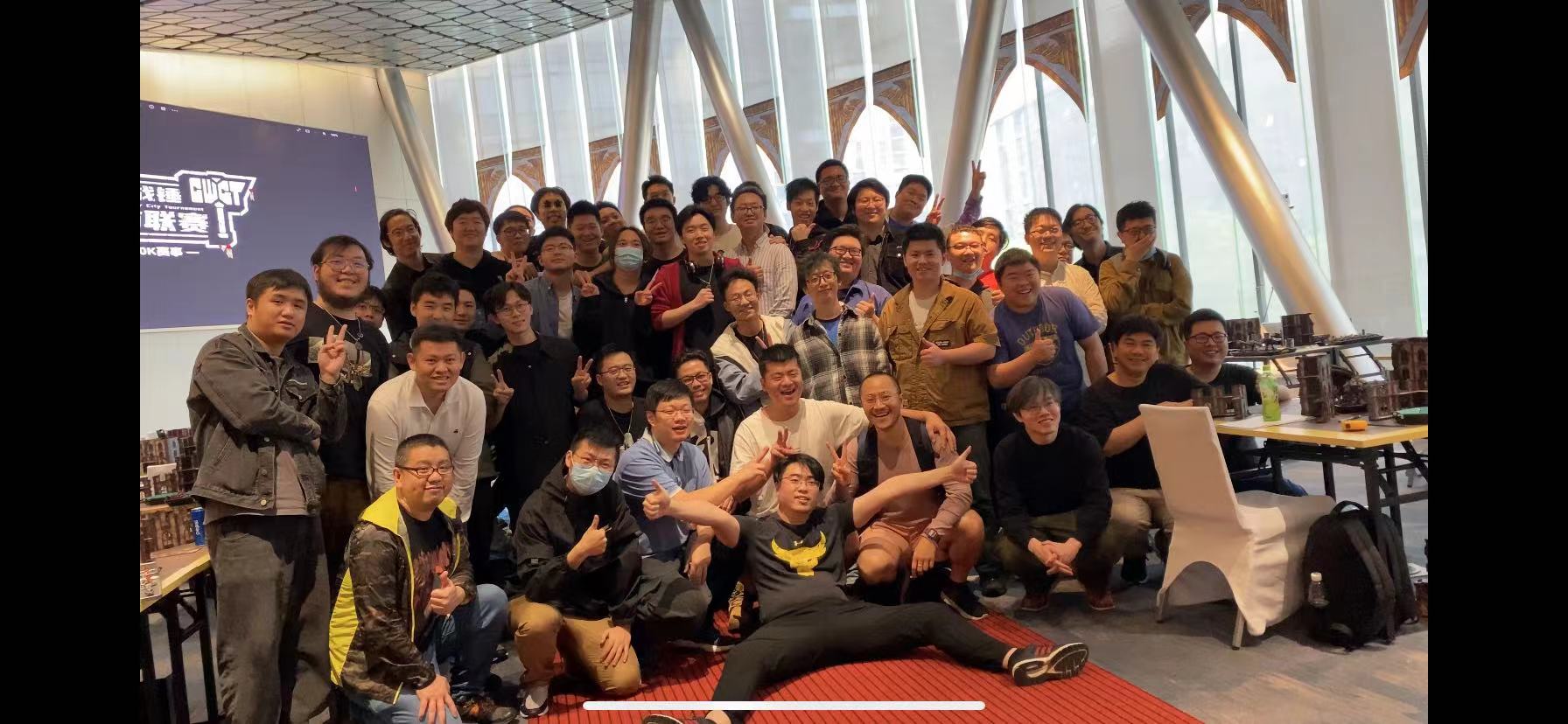 Products: