Angekis Technology Announces Partnership with UAE Distributor ABCOM DISTRIBUTION LLC
Dubai, United Arab Emirates, 27 March 2023 - Angekis Technology (www.angekis.com), a leading designer and manufacturer of video conferencing equipment, has recently announced their continued distribution partnership with ABCOM DISTRIBUTION LLC (www.abcom.ae), a leading distributor of audio-visual solutions in the Middle East region.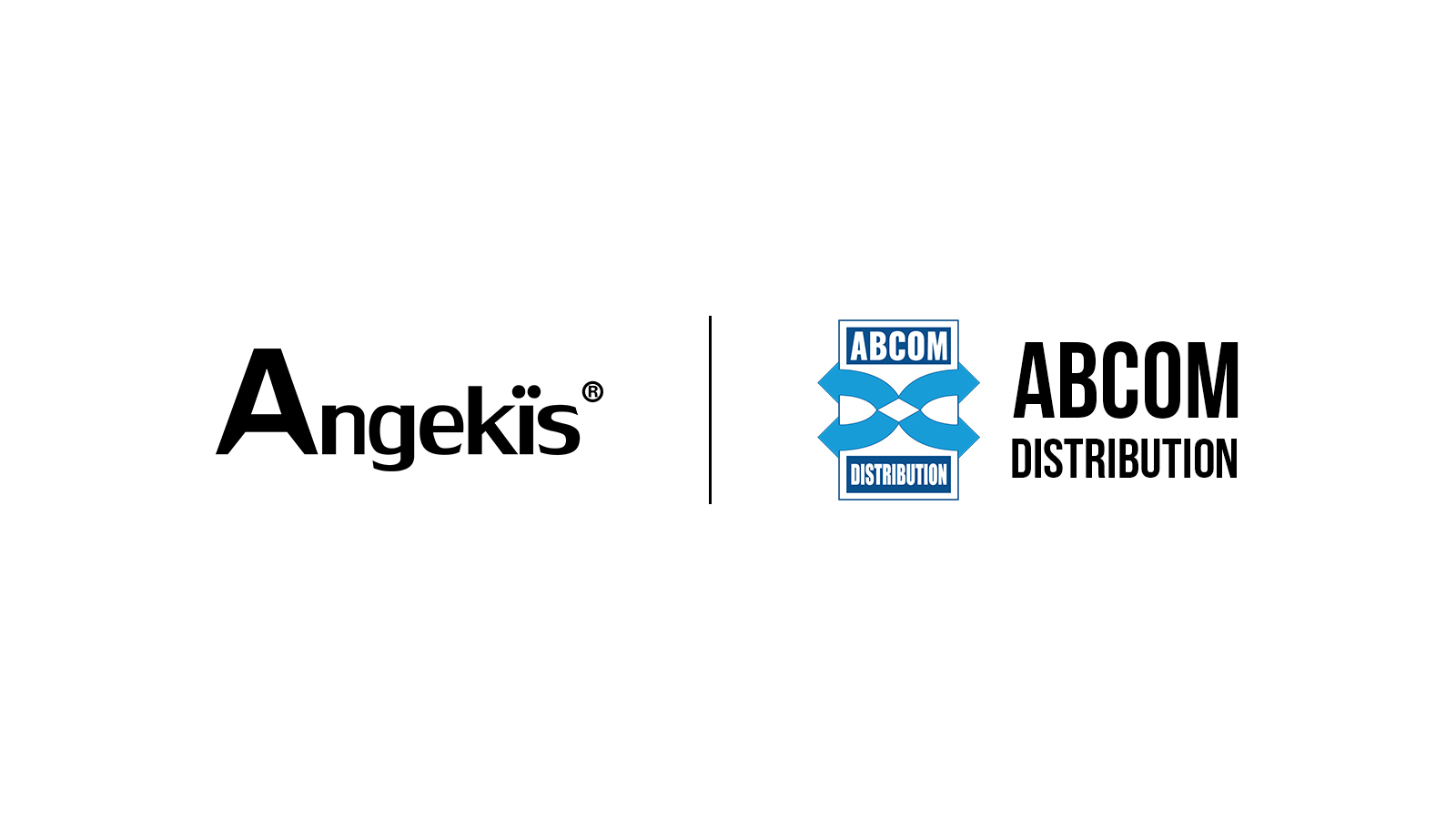 Through this partnership, ABCOM will be able to distribute Angekis' top-notch PTZ cameras, speakerphones, and other videoconferencing equipment throughout the United Arab Emirates, offering customers an unparalleled virtual meeting experience.
Our partnered aim is to provide customers with an exceptional video conferencing experience that rivals in-person meetings, especially given the growing importance of remote work and virtual meetings in today's business landscape.
"We are excited to partner with ABCOM to bring our industry-leading video conferencing equipment to the UAE," said Alex Xie, Founder of Angekis. "ABCOM's extensive distribution network and expertise in the audio-visual industry in the gulf region makes them the perfect partner for us. We look forward to working together to provide businesses in the region with the best video conferencing solutions on the market."
"The evolving AV industry can now benefit from Angekis' cutting-edge video conferencing equipment, and we at ABCOM DISTRIBUTION LLC are thrilled to offer it," exclaimed Pradeep Kumar, General Manager of the company. He further added, "Angekis' innovative technology and commitment to quality perfectly align with our mission to provide our customers with the best and most reliable audio-visual solutions."
The partnership between Angekis and ABCOM is expected to significantly contribute to the advancement of the video conferencing industry in the Gulf, delivering a seamless virtual meeting experience to businesses and other organizations across the region.
For more information visit ABCOM's Angekis Partner Page: www.abcom.ae/angekis
For media inquiries regarding ABCOM, please contact: marketing@abcom.ae
For media inquiries regarding Angekis, please contact: sales@angekis.com