Show Announcement!
Angekis Technology ( www.angekis.com ) and ABCOM Distribution ( www.abcom.ae ) will be exhibiting cutting edge Pro AV Solutions at GITEX 2023 in Dubai.
Get hands on with Angekis Professional Livestreaming and Recording Technology such as 4K PTZ Cameras, AI powered Autotracking Cameras, specialized IP Cameras, and more!
Visit us at Booth H4D1, 16-20 October 2023 at the Dubai World Trade Center.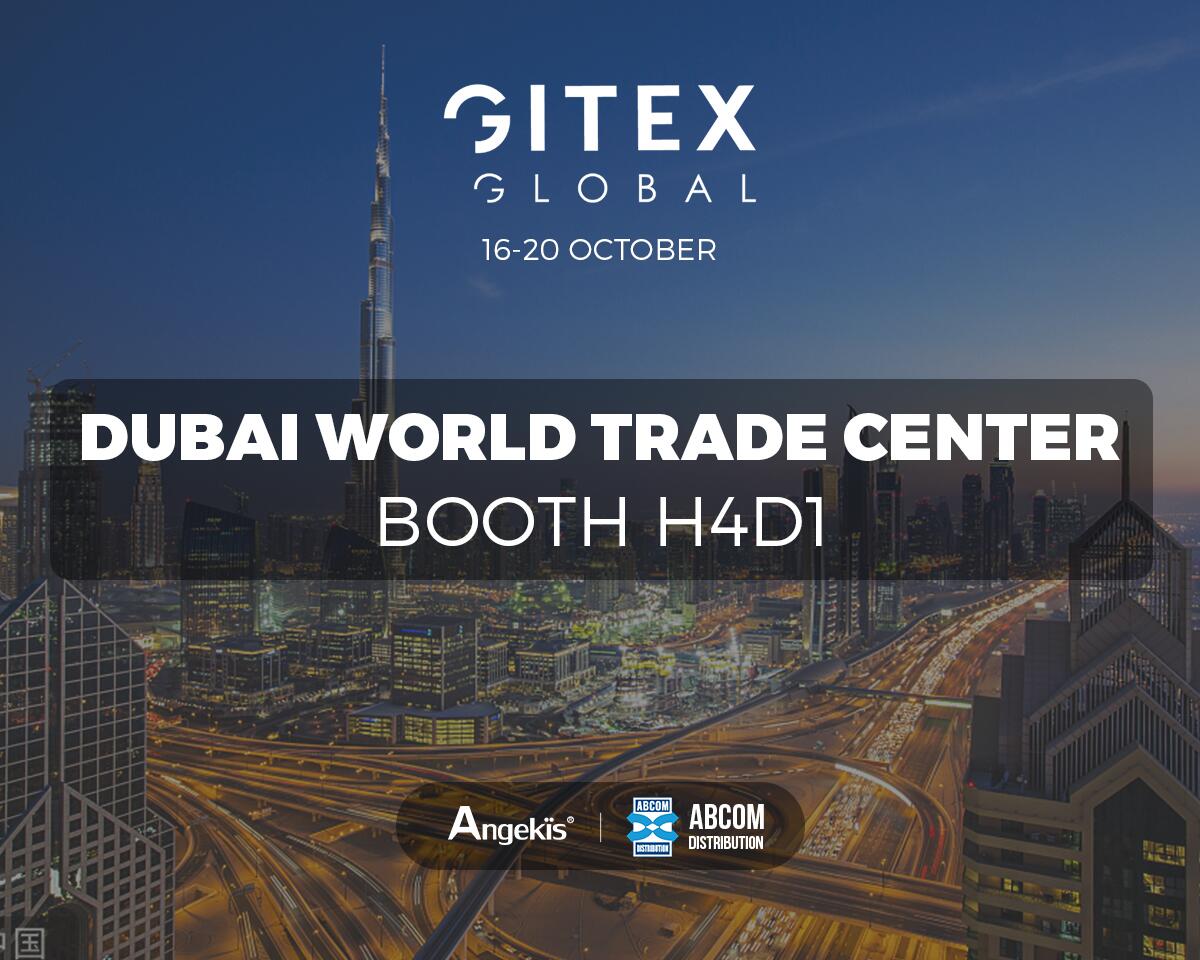 Find out more about GITEX: https://www.gitex.com/
Contact Angekis: sales@angekis.com
#Angekis #ABCOM #GITEX #GITEX2023 #Dubai #Gitexglobal